Site: Tilbury2
Client: Port of Tilbury
Project: Nationally Significant Infrastructure Project for a new Port terminal on the north bank of the River Thames at Tilbury
Key Inputs:
Preparation of Transport Assessment to support Development Consent Order application to Secretary of State
Development of bespoke Framework Travel Plan and Sustainable Distribution Plan to manage vehicle demand
Extensive liaison with Highways England, Thurrock Council and Essex County Council in developing infrastructure and mitigation package including new link road
Support on transport matters through the Examination of the application over a 6 month period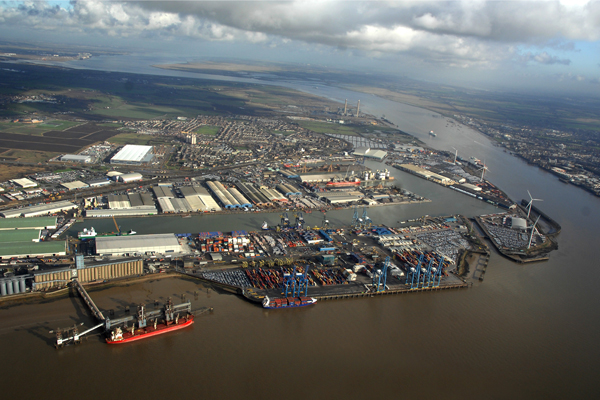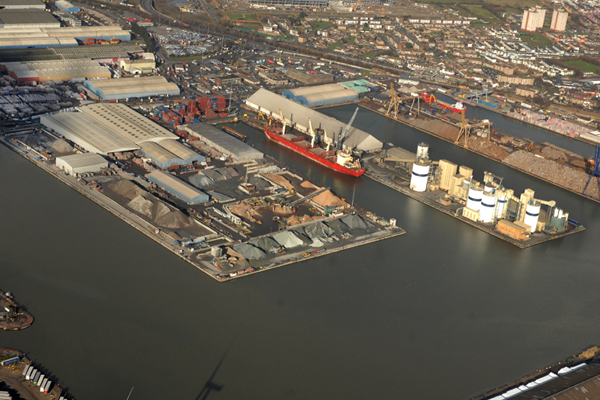 Source: Port of Tilbury London Ltd
Site: Dewsbury Riverside
Client: Miller Homes
Project: Dewsbury Riverside is a proposed sustainable urban extension to the south of Dewsbury and includes 4,000 new homes and supporting infrastructure. i-Transport has worked on the scheme for over six years, initially promoting (with others) the scheme through the early stages of the Local Plan. This culminated in the Council identifying the scheme as a proposed allocation in its Site Allocations DPD which is currently subject to examination.
Key Inputs:
i-Transport has supported the site throughout the planning process including at the EiP sessions in relation to infrastructure delivery and site specific considerations. This has included the production of a comprehensive Transport Strategy report to demonstrate that the site is achievable and deliverable
Feasibility design of a new highway, including both river and rail crossings, providing both access to the site and traffic relief to a key existing highway corridor
Assessing the transport strategy using strategic transport modelling. Outputs from the transport model have been used to demonstrate: that c.2,000 dwellings can be delivered in advance of the new highway; and that the traffic flows generated by 4,000 dwellings, with a mitigation strategy, can be accommodated on the surrounding highway network
Development of a sustainable travel strategy to serve the site including a costed and phased bus strategy, demonstrating that this will be deliverable and will not require on-going subsidy in the longer term
Design of a phased access strategy with feasibility designs produced to show this is deliverable and traffic assessments demonstrating the accesses can accommodate development at key phases within the plan period and beyond
Traffic assessments of development in the first five and seven years of the Local Plan to demonstrate the site can contribute to supply as envisaged in the Council's housing trajectory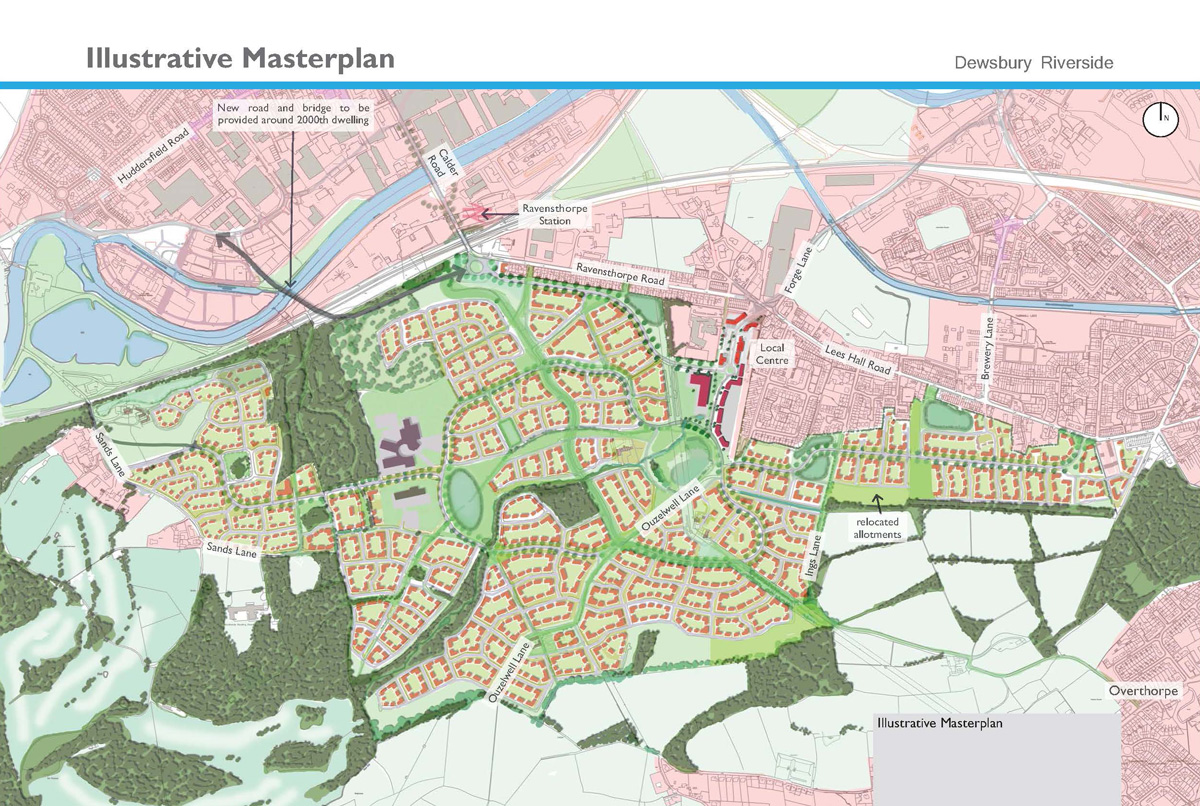 Site: Land South of Chesterton, Cirencester
Client: Bathurst Development Limited
Project: Strategic residential led mixed-use development (including up to 2,350 residential dwellings, 9.1 hectares of employment land, a primary school, a neighbourhood centre as well as community facilities and public open space).
Key Inputs:
Preparation of Transport Assessment, Travel Plan, and transport chapter of Environmental Statement
Extensive pre application consultation exercise with key stakeholders and local residents, including community involvement events and public exhibitions to understand key transport issues
Comprehensive discussions with Gloucestershire County Council and Highways England to ensure analysis and transport strategy was undertaken on an agreed basis
Development of site access strategy and significant package of transport infrastructure improvements including enhanced off-site pedestrian/cycling provision between the site and key destination, and detailed public transport strategy to include extended bus services to maximise the opportunities for travel by non-car modes
Detailed assessment of the impact of the proposed development on the operation of the local highway network using a town-wide S-Paramics traffic model, including analysis of off-site highway improvements and identification of trigger points and phasing
Input into development of site-wide masterplan, including sensitive design of vehicle / cycle / pedestrian route through a Scheduled Ancient Monument