Site: Seven Acres, Overton
Client: Bargate Homes
Project: New family housing
Key Inputs:
Our involvement was to provide a Transport Assessment to successfully support an outline planning application for this Neighbourhood Plan site for 55 new homes in Overton, Hampshire
We also provided material and support at the local public consultation event
We reached full agreement with officers at the Local Planning and Highway Authorities including achieving Chief Engineer 'sign off' for several Departures from Standards which were critical to establishing site access
We have recently had input to the detailed proposals for the site with our valued client Bargate Homes hoping to start work on the scheme in August 2018 with the first owners moving into their new homes in Summer 2019
Steve Jenkins – Associate Partner
"We were delighted help Bargate Homes secure outline planning permission to build up to 55 new homes in the beautiful village of Overton. All homes will be individually designed for the scheme and built to their usual high standard.
The stunning development to be known as "Seven Acres" will be the ideal location for family living in a rural environment yet easily accessible for major towns and centres of employment. "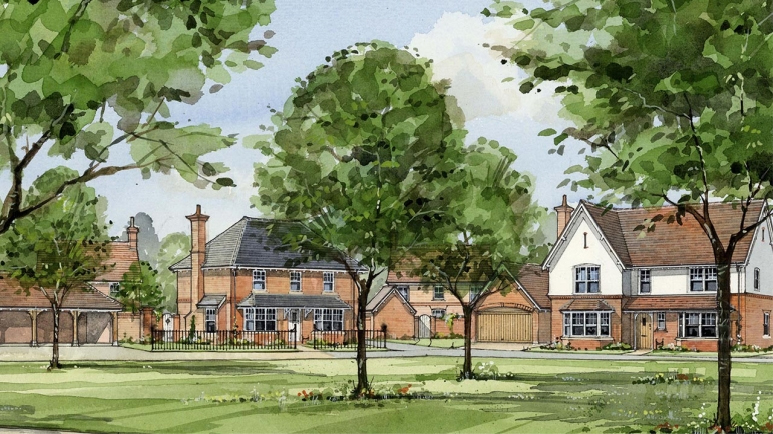 Site: North Kensington Gate, Scrubs Lane
Client: Aurora Developments
Project: First major privately funded development approved within the Old Oak and Park Royal Development Corporation (OPDC) area – over 200 flatted units over two sites with ground floor commercial use.
Key Inputs:
Working closely with the OPDC, TfL, and the London Borough of Hammersmith and Fulham to determine the extent of public realm works required to secure new development
Inputs to the overall framework strategy for the Scrubs Lane section of the masterplan area
Ensuring designs enable a fully operational development to be secured on completion, whilst safeguarding land and access opportunities for future highways, cycling, and public transport proposals
Securing zero on-site car parking provision for the smaller scheme, based on the future accessibility of the site and overall constraints
Production of Transport Assessments, Travel Plans, Delivery and Servicing Plans, Construction Logistics Plan, and Environmental Statement transport chapter to support the planning submission. These assessed opening year scenarios whereby public transport provision is relatively poor, and a future scenario where public transport access is excellent as a result of significant enhancements brought forward by Crossrail, HS2, and other public transport improvements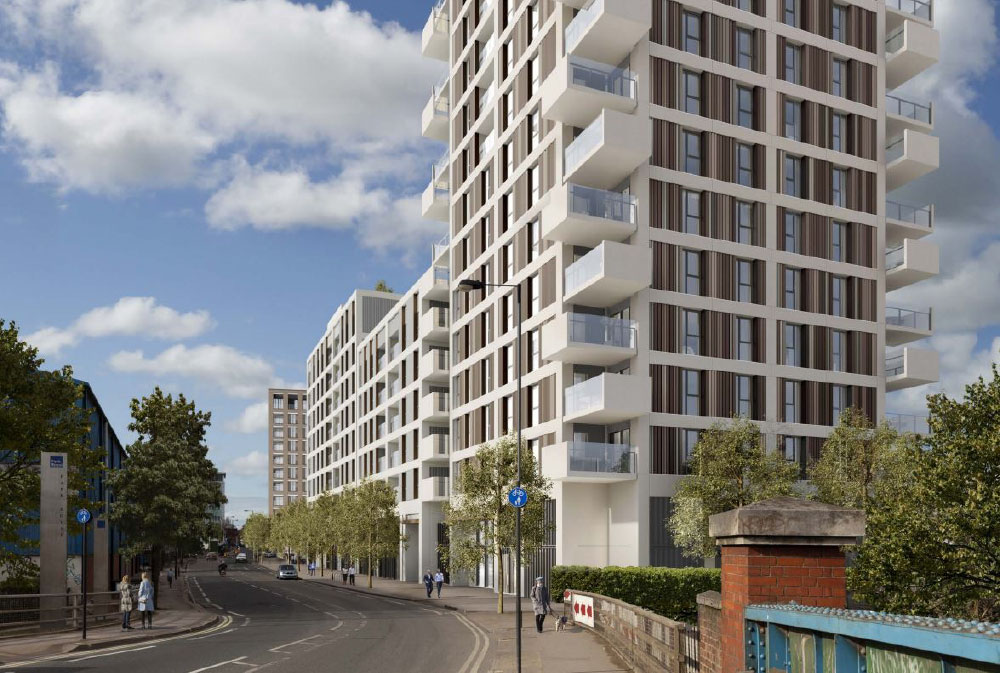 Source: Aurora Developments Ltd / Allies and Morrison
Site: Hollin Lane, Rochdale
Client: Taylor Wimpey
Project: Development of c.400 dwellings together with a primary school and associated community uses.
Key Inputs:
Preparation of Transport Assessments and Travel Plans to support three separate applications for residential development as part of a comprehensive masterplan delivering c.500 dwellings
Conduct a cumulative appraisal of traffic impacts of the three applications together with the remaining masterplan proposals and other planned/committed developments
Extensive liaison with the local and strategic highway authorities to agree a package of off-site highway measures to mitigate development impacts including junction improvements, upgraded cycle routes, pedestrian crossings and enhanced bus provision
Design of internal estate access road connections with existing bridleway/restricted byway which bisects the site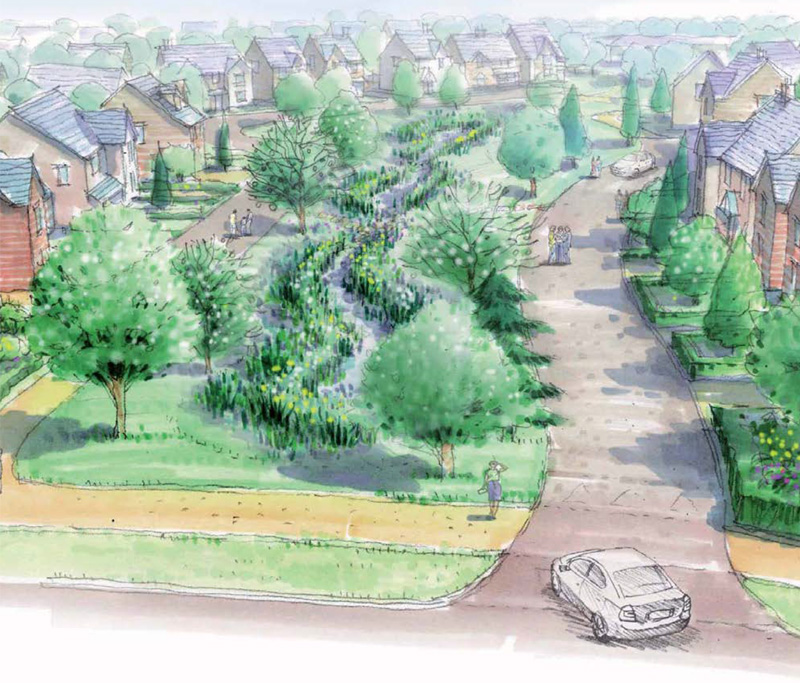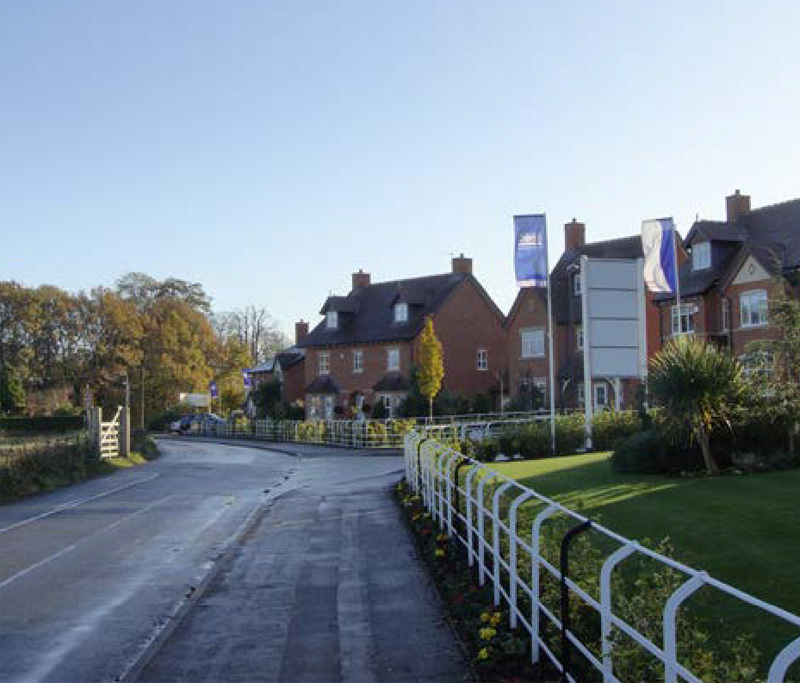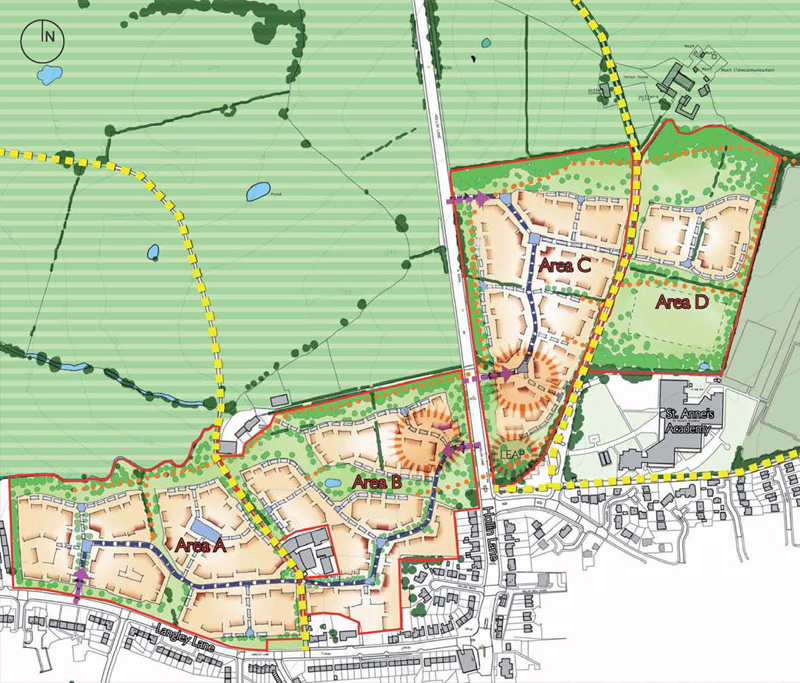 Source: Taylor Wimpey and Randall Thorp
Site: Blagdon Road, New Malden
Client: Evolve/Grainrent
Project: Partial demolition and rebuild of existing multi-storey car park to provide up to 100 flatted units, with some retained car parking and ground floor supermarket and gym.
Key Inputs:
Liaison with Royal Borough of Kingston upon Thames (RBKT) highways department to determine the extent of on-street parking demand in the local area
Redesign element of car park for public use and new private residential provision
Inputs to the local area masterplan, including how the proposal safeguards its future implementation
Preliminary designs of local highway network to demonstrate how existing access can be closed, conversion of local streets to two-way operations to enable opening of new access, and public realm enhancements
Production of Transport Assessment, Travel Plan, and Delivery and Servicing Plan to support the planning submission
Support the proposal through the post-submission process, including further works and consultation responses with both RBKT and TfL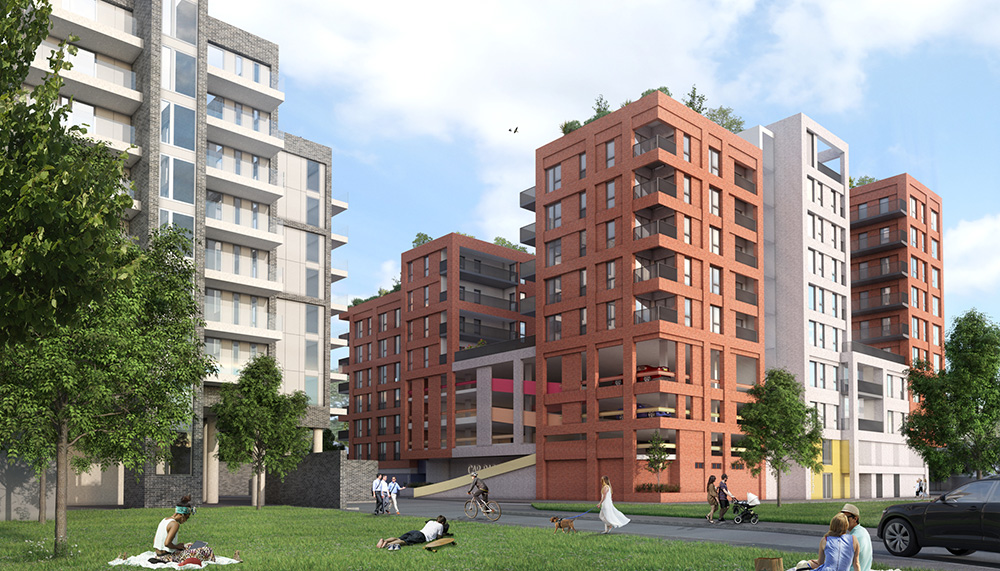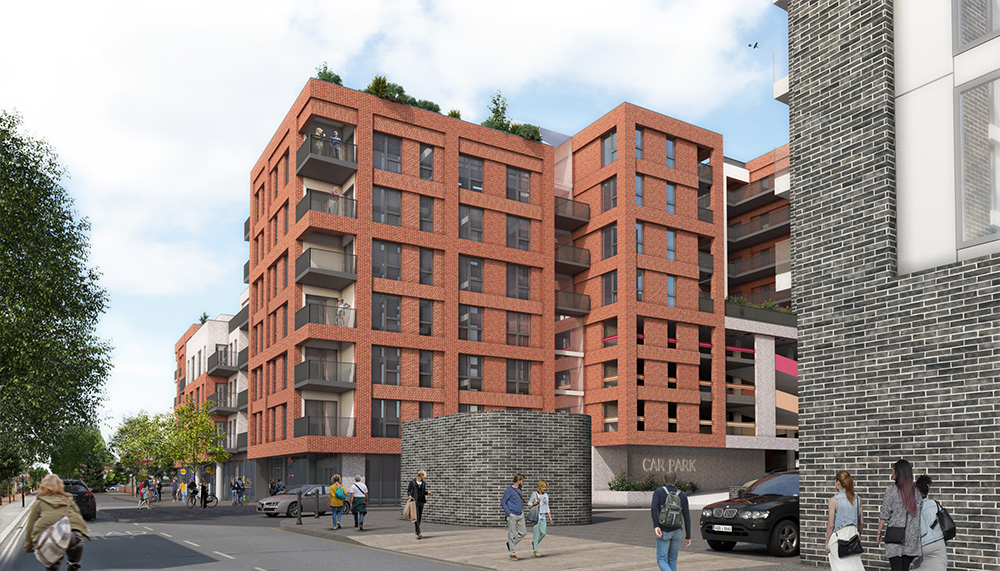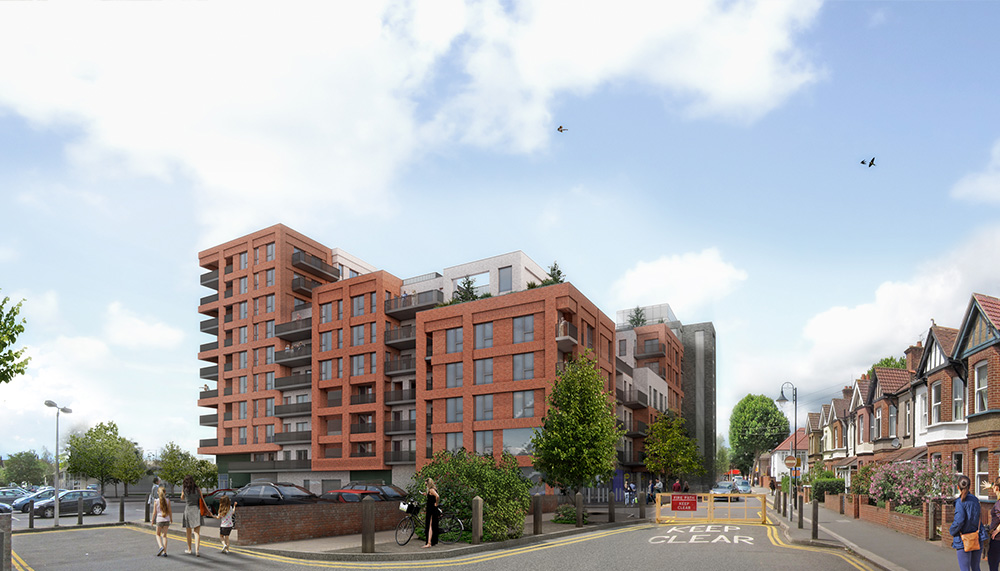 Source: Evolve Estates / MDR Associates
Site: Swinnow Park, Wetherby
Client: Taylor Wimpey UK Limited
Project: Development of up to 800 residential units, a new primary school, convenience store and areas public open space.
Key Inputs:
Support to the promotion of the site through the Local Plan process
Preparation of a detailed Transport Assessment that considers the transport impacts of the full allocation site (1,100 dwellings and supporting uses)
Thorough consideration of the accessibility of the site to key services by non-car modes
Detailed operational assessment of A1(M) Junction 46 culminating in Highways England confirming that the anticipated impacts of the development on the Strategic Road Network are not severe
Extensive negotiation with Leeds City Council regarding the anticipated scale of off-site traffic impacts across Wetherby
Feasibility design of three site access junctions from B1224 Racecourse Approach
Development of a bespoke transport strategy for the site including the introduction of a new circular Hopper bus service to connect the site to Wetherby town centre and facilitate longer-distance public transport trips to major centres such as Leeds and Harrogate
Identification of costed improvements to Public Rights of Way to enhance pedestrian and cycle connectivity
Development of an Outline Residential Travel Plan for the site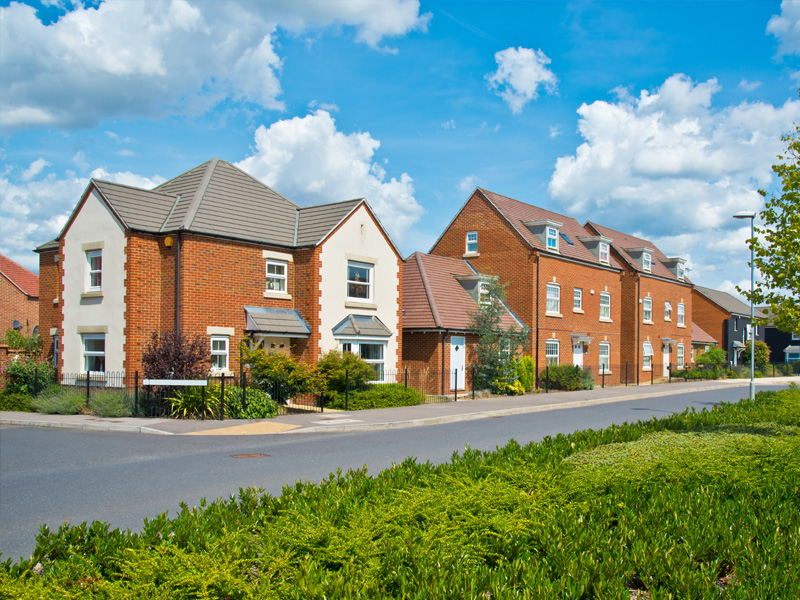 Site: Hounsome Fields
Client: Wates Development
Project: Development of 750 dwellings, three form primary school and local centre
Key Inputs:
Supported local plan promotion of Hounsome Fields site with attendance at Examination in Public
Production of a detailed Transport Assessment to consider the highways impact of the proposed development, as well as adjacent Local Plan development of 1,000 dwellings which drove the need for a new Primary School
Liaison with the County architect to determine layout options for the primary school, including the delivery of shared parking arrangements between the school and local centre and delivery of park and stride policy
Design of new roundabout access to serve proposed and adjacent sites, along with integration of controlled pedestrian crossing facilities over A30 Winchester Road
Production of Framework Travel Plan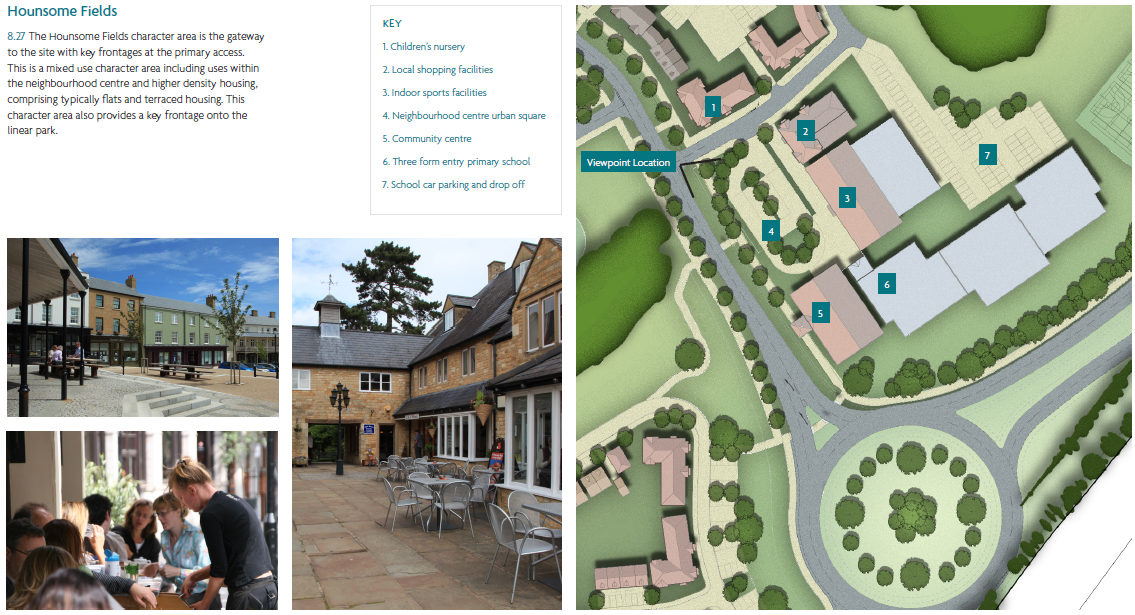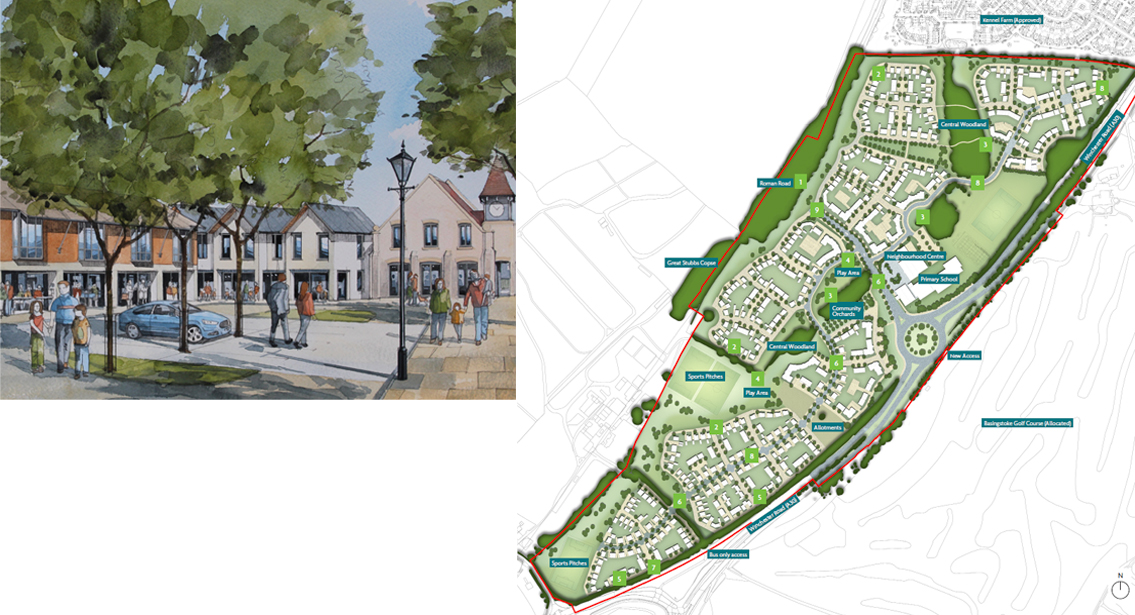 Source: Wates Development / Lichfields