Site: Axis Square, Holliday Street, Birmingham
Client: London and Continental Railways
Project: Demolition of existing office building and construction of four new buildings ranging between 6-23 storeys for circa 100,000sqm of mixed office, retail, restaurant spaces.
Key Inputs:
Study of surrounding highway network to seek alternative solution to Birmingham City Council (BCC) having to raise a Compulsory Purchase Order (CPO) for part of the site for a highway improvement scheme. Alternative route identified, designed, and agreed with BCC, resulting in the threat of a CPO being removed to enable wholescale redevelopment of the site to occur
Supporting outline application for the development of the site, including production of highway design plans for new vehicular access, closure of existing access, and basement car parking and servicing area, and a Transport Assessment and Travel Plan;
Input to phasing design for the development, to ensure that access for all users is secured throughout the various demolition and construction phases;
Supporting hybrid application, to provide further detail to the first phase of development, and revised access opportunities, with preliminary designs for further highway improvements to enable alternative access solutions.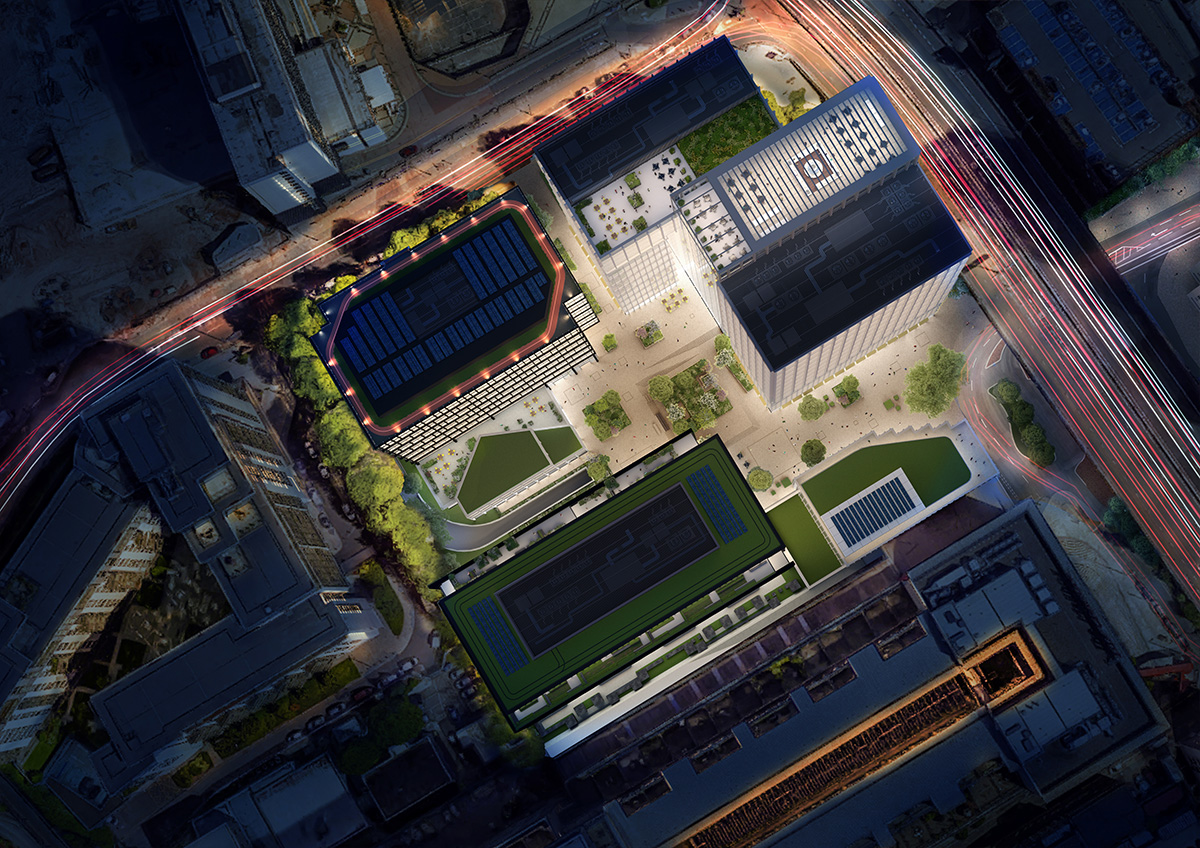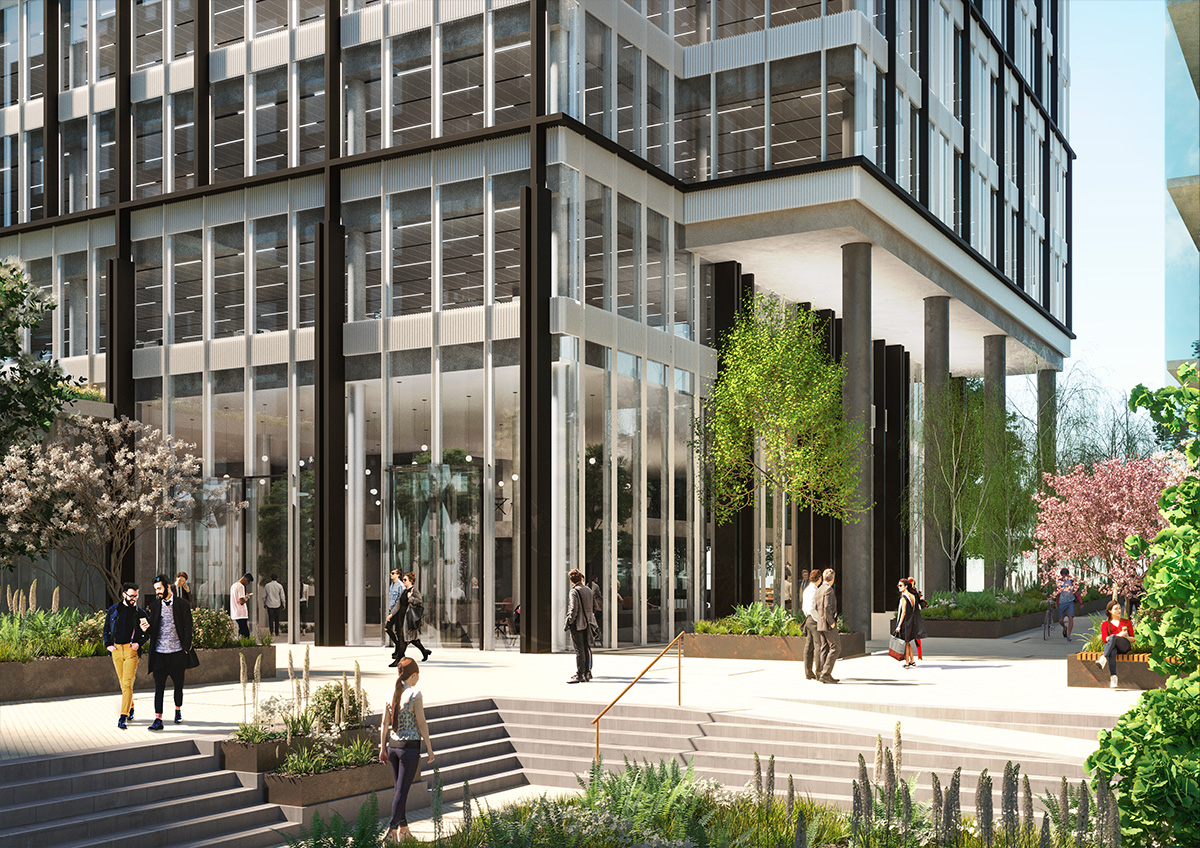 Fletcher Priest architects
Site: A6120 Ring Road, Seacroft
Client: Commercial Development Projects Limited.
Project: Employment-led mixed use scheme providing c.146,000sqft of industrial warehousing with integrated office space and a KFC drive thru restaurant.
Key Inputs:
Preparation of a Transport Assessment and site-wide Framework Travel Plan in support of phased employment-led development on the Leeds inner ring road
Preliminary feasibility design of site access junctions
Site layout advice and swept path analyses
Negotiation of a package of off-site mitigation works, including upgrading pedestrian crossing facilities on the A6120 Ring Road, with Leeds City Council
Discharge of pre-commencement planning conditions to facilitate ESG (part of ECCO Group) taking occupancy of the first phase
Both phases are now built out and operational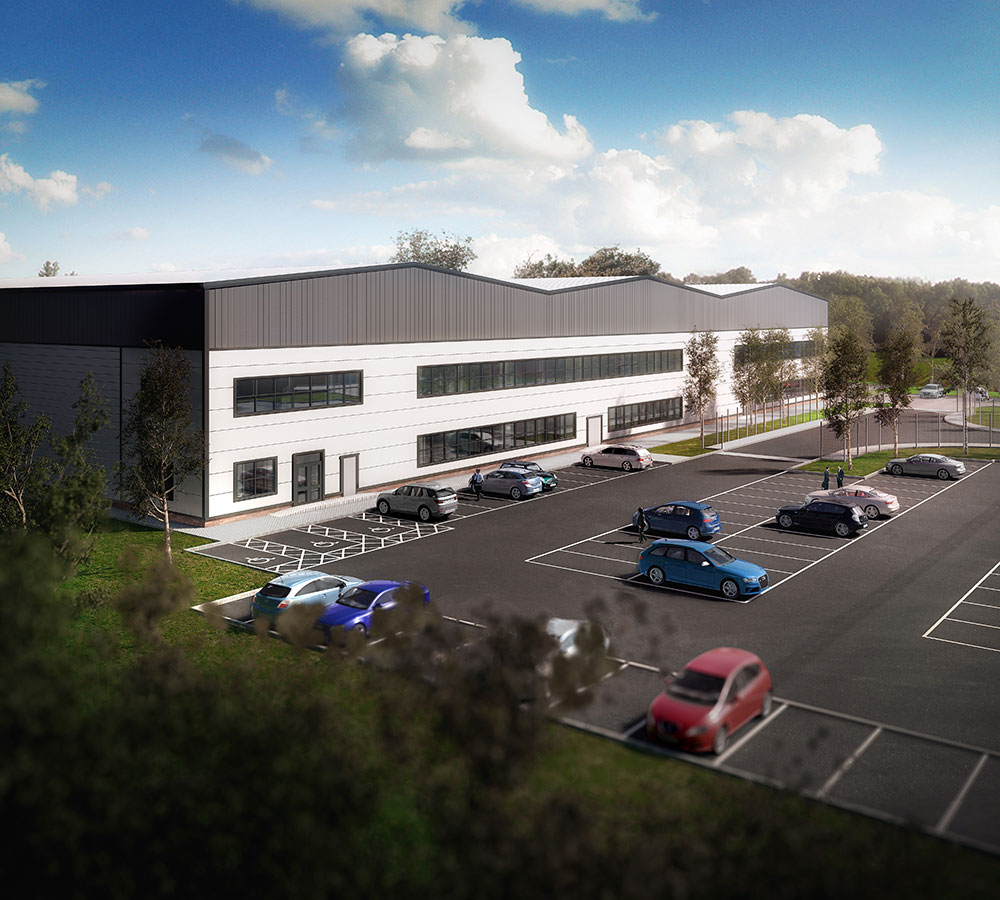 Source: Building Management Services
Site: Port Warrington
Client: Peel
Project: Expansion of existing port facility.
Key Inputs:
Derivation of bespoke travel movements for intra-modal (rail/river/road) port facility including up to 2m sq ft B8 floorspace
Development of phased access strategy including off the proposed Warrington Western Link
Consideration of sustainable travel strategy including public transport, taking account of 24/7 operations
Assessment of off-site traffic impacts demonstrating the traffic generated by the proposals, including HGVs, can be accommodated on the surrounding highway network
Input to supporting the proposed allocation through Warrington Borough Council's Site Allocations process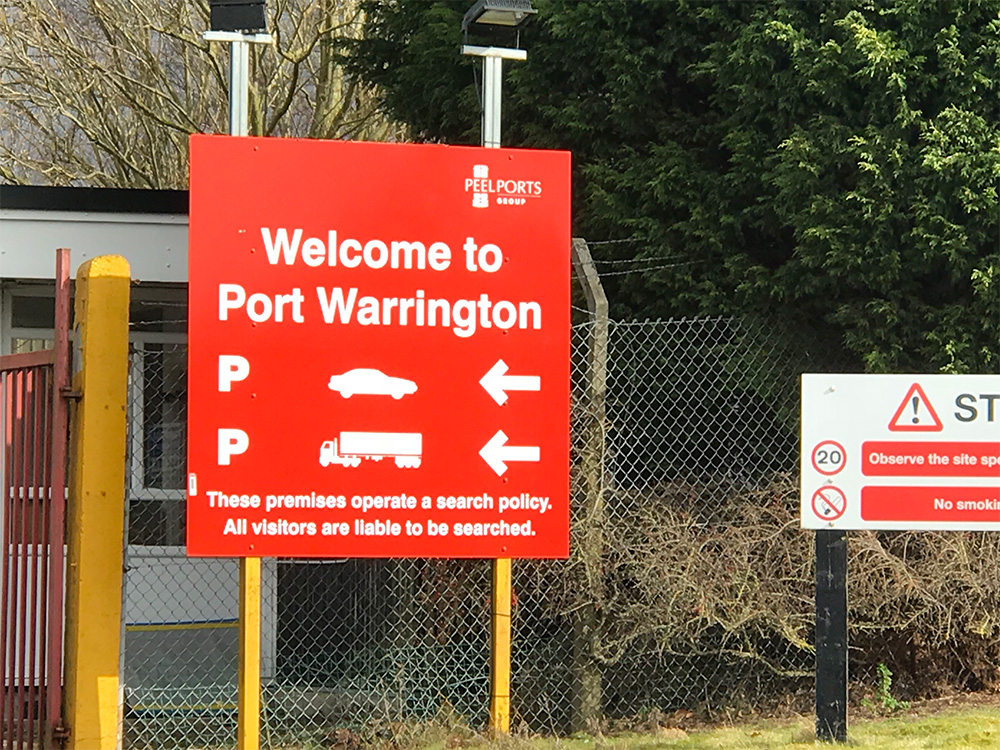 Site: Cody Technology Park
Client: QinetiQ
Project: Strategic employment development to provide a new 250,000sqft employment campus for QinetiQ's new headquarters, along with re-development of the wider technology park.
Key Inputs:
Preparation of Baseline Traffic Appraisal to understand key highway network constraints and development potential, and opportunities for highway mitigation to unlock development
Review of on-site car parking provision including development of parking accumulation studies, opportunities for parking expansion and strategy advice
Extensive pre application engagement with local highway authority (HCC) and Highway England to agree an approach to developing the Transport Assessment
Development of site access strategy and input to the masterplan for the regeneration of the site
Preparation of the Transport Assessment and Travel Plan for the development of the site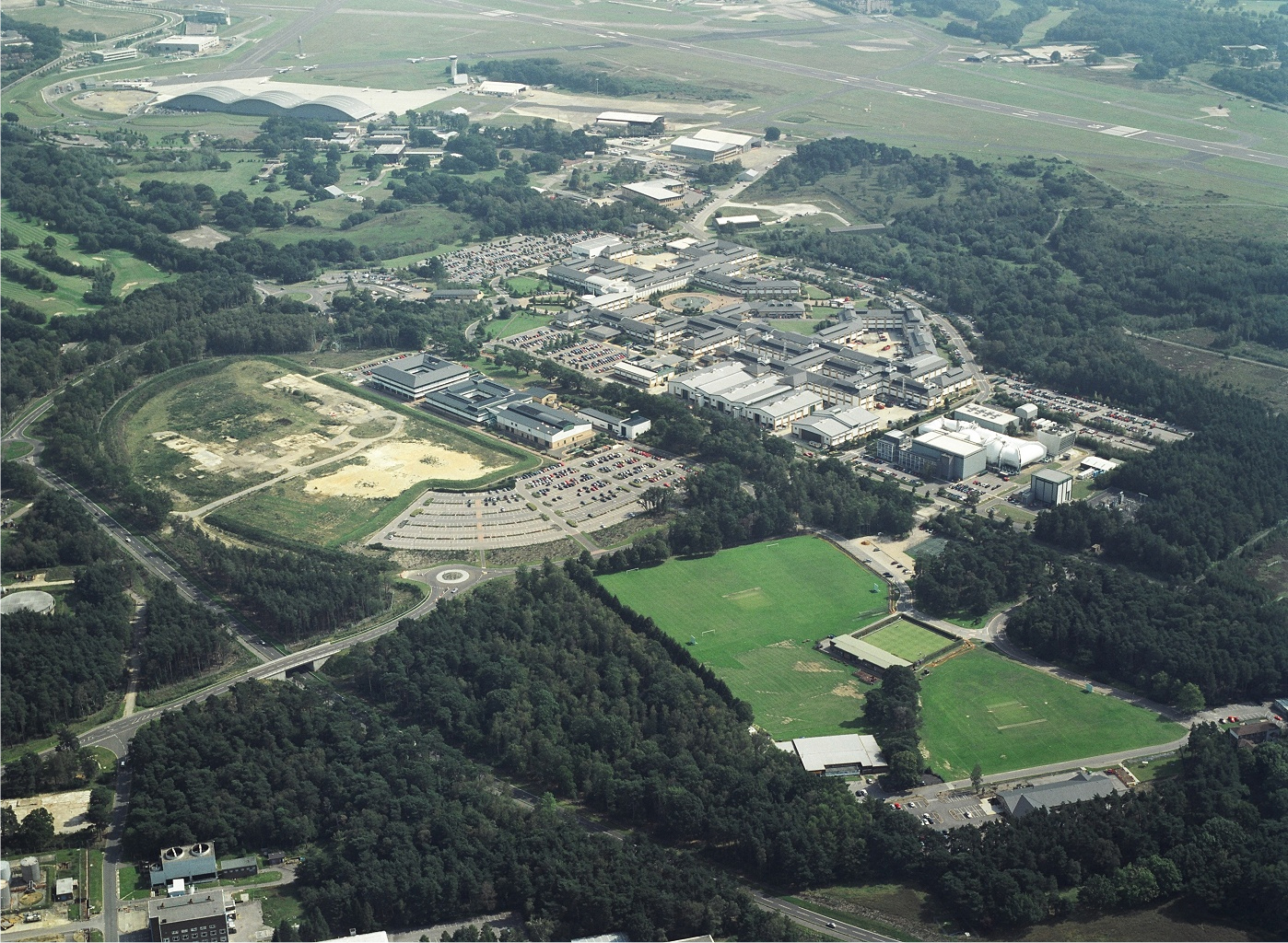 Image courtesy of QinetiQ