Site: Old Gas Works, Sutton
Client: LXB Retail Properties
Project: Redevelopment of former gas works to 12,000m2 Sainsbury's supermarket, over 2,500m2 of other non-food retail, and over 180 flatted dwellings.
Key Inputs:
Provided inputs to the original Planning Brief for the site, in cooperation with Officers at the London Borough of Sutton
Prepared a detailed Transport Assessment and Travel Plan, including car parking management strategy and Delivery and Servicing Plan as agreed with both the London Borough of Sutton and Transport for London highway's officers to support the planning application
Developed site access layouts to include alterations to adjacent highway network to facilitate significant enhancements to the public realm and pedestrian movement, whilst also safeguarding land for the future implementation of an extension of London Tram to Sutton town centre
Produced a series of supporting document to discharge various planning conditions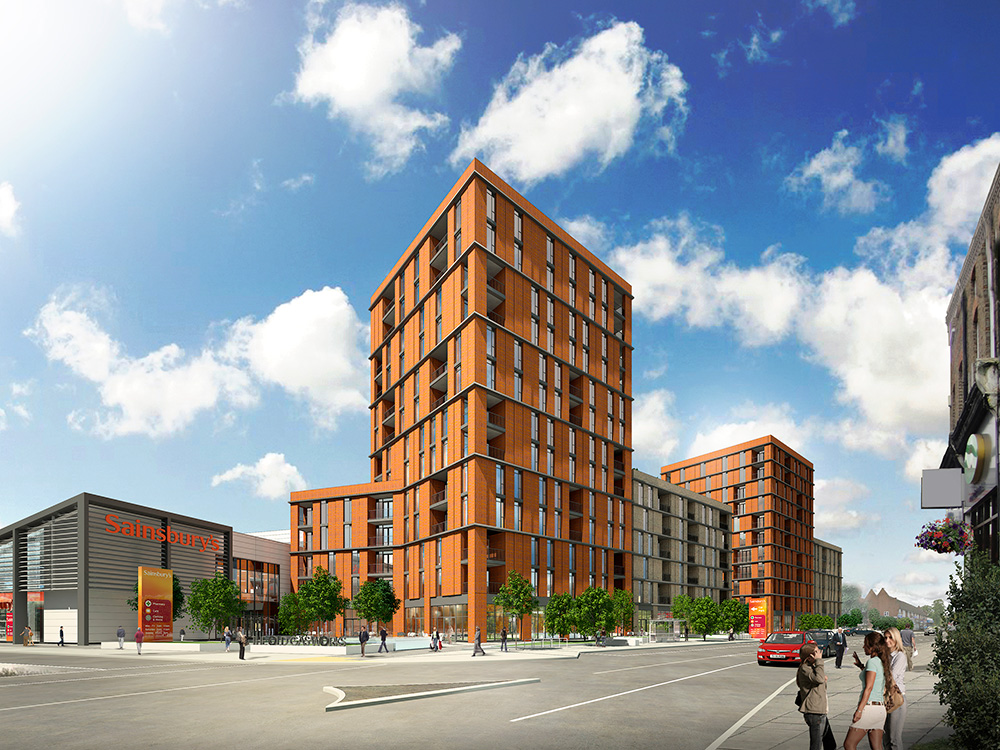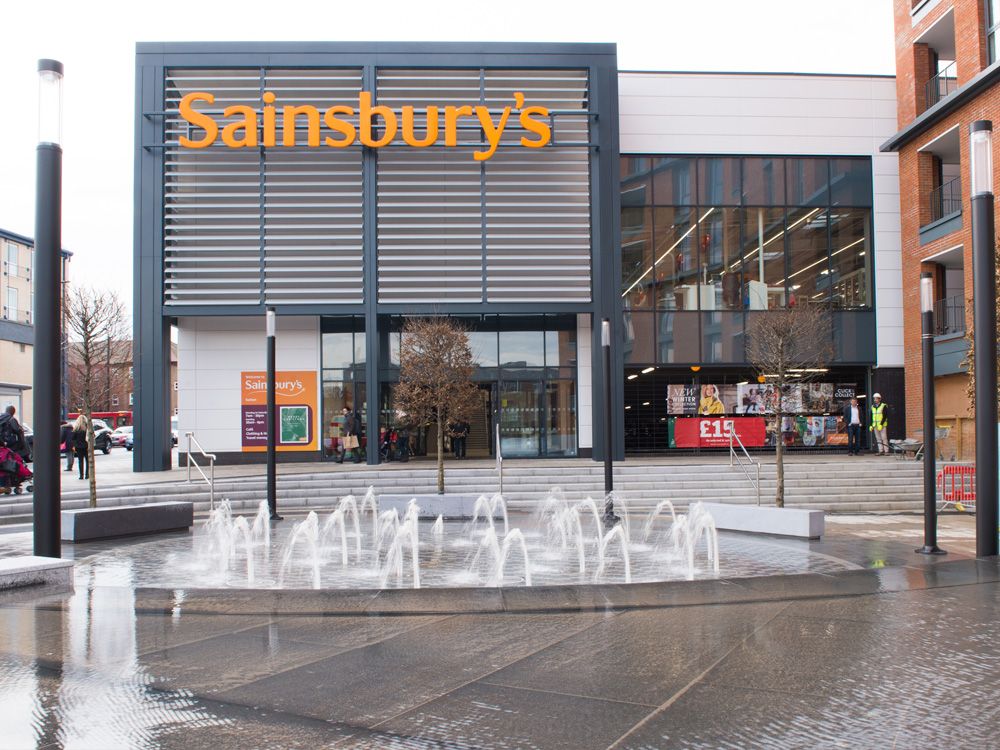 Site: Peterborough Garden Park, Peterborough
Client: Garden Park Investments
Project: Retail development on the edge of the city centre comprising garden centre and proposed foodstore.
Key Inputs:
Development of comprehensive transport strategy to support the combination of foodstore and garden centre uses on the site. Proposals included dedicated 'cycle hub' offering cycle training and retail / maintenance opportunities for the local community
Preparation of Transport Assessment and Travel Plan to support the wider retail proposals on the site, including the completed garden centre development and proposed expansion of the Garden Park to incorporate c.6,000sqm food retail uses
Detailed modelling of surrounding signal-controlled network to demonstrate sufficient capacity to accommodate the forecast traffic increases
Negotiation of off-site highway measures and associated Section 106 contributions towards a package of transport measures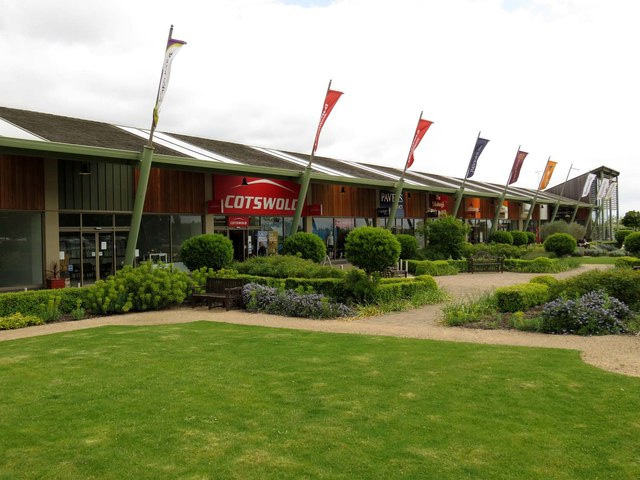 Site: Heathlands at City Fields, Wakefield
Client: Stretton Wakefield Limited
Project: Redevelopment of a former power station site to provide a new local retail centre as part of the wider 'City Fields' regeneration.
Key Inputs:
We have previously advised Stretton Wakefield Limited and its development partners on a significant quantum of residential development at City Fields, to the east of Wakefield
The latest phase of our work has been to prepare technical information to support development proposals for a new retail centre fronting A638 Doncaster Road and the new Wakefield Eastern Relief Road
The site brings forward a local convenience store, local shops and a Drive Thru coffee unit for Starbucks
Our work involved the preparation of a Transport Assessment, Framework Travel Plan and a Parking and Servicing Management Plan, as well as designing the site access and providing detailed layout advice to the project architects
Planning consent was granted in February 2018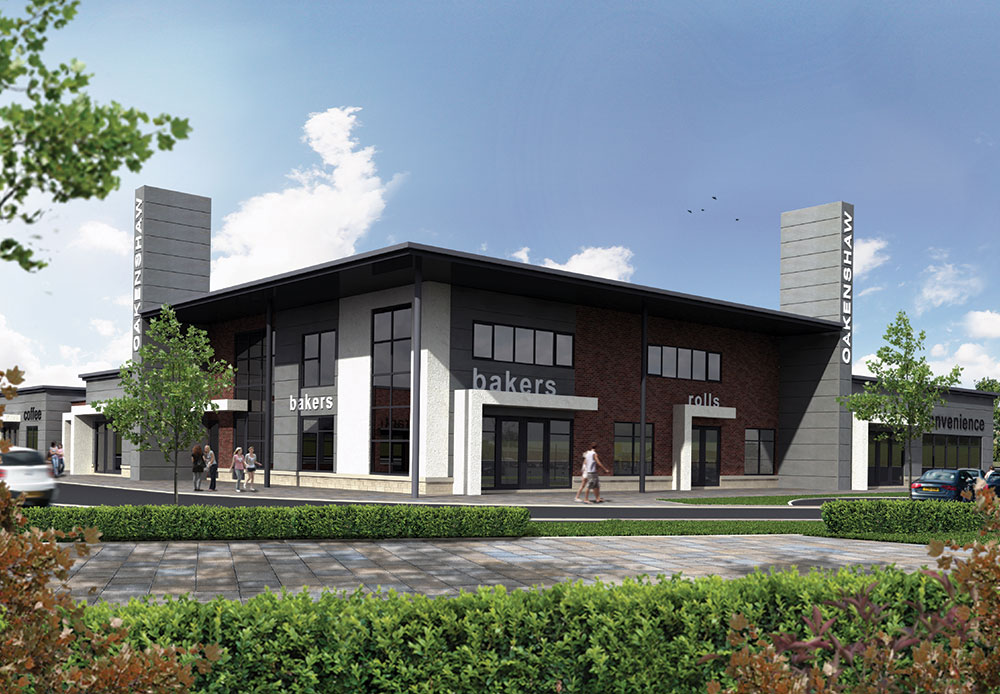 Source: MPSL Design Limited
Site: Barnfield Park, Chichester
Client: Brookhouse
Project: New retail park including a foodstore.
Key Inputs:
Our original involvement was to provide a Transport Assessment and Travel Plan to successfully support a planning application to convert the existing Homebase store to a large format foodstore
A subsequent Transport Assessment was prepared for a an additional retail terrace on a former area of landfill, which was subsequently approved
A further Transport Assessment supported a 'Phase 2' approval, including a new link road, an alternative large format foodstore and an additional retail terrace
We have also prepared numerous additional reports to enable multiple variations to the permitted schemes, including enabling changes to the retail use allowed, amended floor areas and the addition of mezzanine levels
James Bevis – Project Partner
"Successfully resolving the transport issues for the Barnfield Park project has been challenging, particularly in terms of traffic impact.  With challenging timescales, our teams in Basingstoke and London have successfully met our client's aspirations by ensuring that traffic impacts are appropriately tested and that a sensible mitigation package is delivered"